Do you remember when music had a story to tell?
When music had meaning?
When music wasn't about being picked for a celebrity team?
Cameron Twomey does!
And now you can download the first song from his soon to be released album…
for free!
Listen to what others are saying about Cameron Twomey…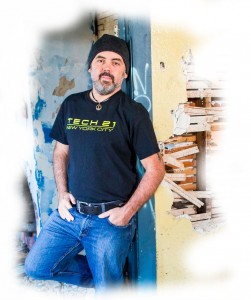 DEAN J – "had a listen to " Piggy come home " and really enjoyed the song, arrangement, melody, voice, lyrics and acoustic style..good stuff!"
NIN W – "Great vibe and vox."
FUNKY GROOVY LEMONADE – ""Resonate" is a fabulous showcase of your massive songwriting ability and pure talent!"
If you're the kind of person that makes a connection with music; music that is catchy, has a groove and has meaning, then you have to hear this song by Cameron Twomey.
With an acoustic guitar, a stompbox and his resonant voice, let Cameron take you to that place where musician, song and listener are one.
For a limited time, Cameron is giving away a free song from his soon to be released album, December.
Just enter your name and email address at the right hand side of this page and you will immediately be sent the download link to the free track.
So enter your name and email address, load up your music player, and hear a new tune that will restore your faith in music.